Weekends + Evenings
The mission of Classeteria's Weekend and Evening programming for adults is to create an urban folk school in the heart of Brooklyn. Artists, writers, parents, activists, historians, storytellers and more come to us to share what they know and participate in a community filled with ideas, art and action.
Every adult weekend class has a seat reserved for a long-time resident of 11237 without the means to attend at full price.
Contact us here to apply.
Storytelling Monthly Series
Organizing with the Accordion
Baby+Kid clothing/toy/book swap
Want to request or teach a class?
Draw Jam, a community art party
Postpartum Hormones: Your First Year
No I Won't And You Can't Make Me!
Infant/Child/Adult CPR and First Aid
Playwriting 101: Getting Started
Writing Our Lives Through Music, adults
Irresistable Revolt: a Primer for Art in Action, adults and 16+
World History, World Literature, and You (teens)
It Doesn't Have To Be Boring, college essay writing for teens
Intro to Creative Writing, adults
Nail Art and Nail Art Hacks
Queens and Kings of Hearts, teens + adults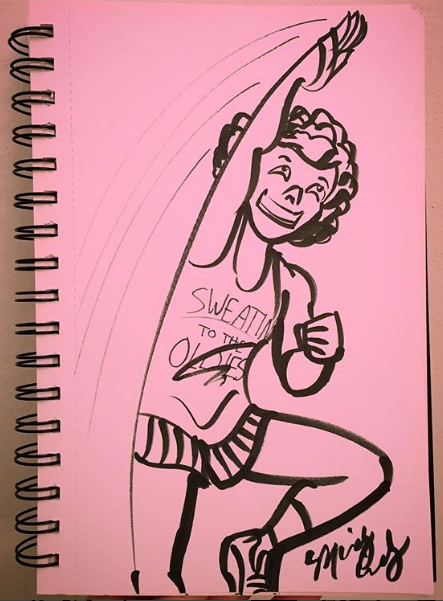 DRAW-FAST-NOW-YES!! (adults)
Holiday Ornament Workshop
Distorted Portrait Drawing
Holiday Embroidery Workshop for adults and 10+
Express Childbirth Class with Carriage House Birth
Collaborative Book-Making on Anxiety
Cycles After Birth: What the heck is going on with my hormones?
Homeschool panel discussion for the homeschool-curious
Inside Out Memoir Writing Workshop
Marketing and SEO for WordPress websites
How To Be A Human, a creative writing life skills class for teens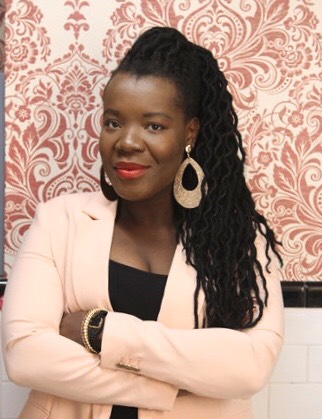 Parenting your tween/teen with Love and Logic
Shadow Box Workshop for adults
Political Cartooning, adults and 16+